Share the Journey is a benefit concert performed live from Bellarmine Chapel at Xavier University!
In 2018, music producer, composer, and musician Bobby Fisher, along with other musicians, looked for ways to make a difference; but what could a small group of individuals do? What do musicians do? They make music! Through the joint efforts of Bobby Fisher, Bellarmine Chapel, and the music ministry of the Pierson-Young Project, Share the Journey: A Concert for Compassion was born. The partners created the event in 2018 as a benefit concert inviting local musicians to donate their talents to raise money for organizations that serve immigrants and their families. Thanks to the support of performers, ticket sales, and donors, the concerts have raised $50,000.
As Share the Journey: A Concert for Compassion enters its 6th year, the principles connected to the original Share the Journey campaign launched by Pope Francis in 2017, are more relevant than ever.
This year's concert was held on September 23 and livestreamed on Bellarmine Chapel's Youtube page.
---
Organizations We Supported in 2023
Jesuit Refugee Service: Inspired by the generous love and example of Jesus Christ, the Jesuit Refugee Service (JRS) is an international Catholic organization with a mission to accompany, serve, and advocate on behalf of refugees and other forcibly displaced persons, so that they may heal, learn, and determine their own future.
Catholic Charities of Southwestern Ohio: For more than 100 years, Catholic Charities Southwestern Ohio has served local families and changed lives in the Archdiocese of Cincinnati. Their mission is enabled by the generosity of donors and volunteers to serve and bring hope to more than 10,000 people each year.
Casa de Paz: The mission of Casa de Paz is to extend a safe space to Latina women and their families, connecting, guiding and supporting them unconditionally, without judgment and with inclusion and confidentiality, in order to facilitate their transformation. Casa de Paz provides community support for Latina women recovering from trauma in Cincinnati.
Kino Border Initiative: The Kino Border Initiative (KBI) is a binational, inclusive Roman Catholic organization, inspired by the spirituality of the Jesuits and Missionaries of the Eucharist. Their mission is to promote humane, just and workable migration through humanitarian assistance, education, and policy advocacy.
---
Featured Artists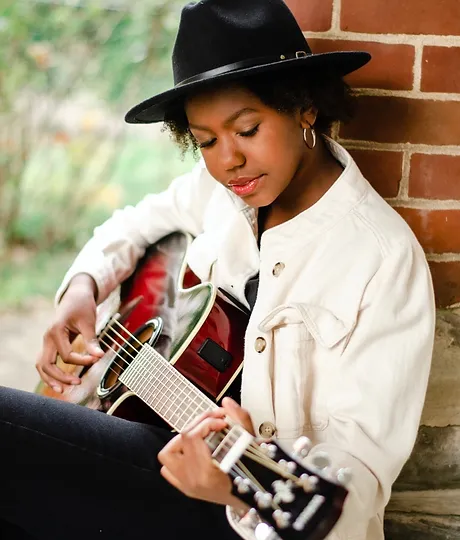 Phoebe White is the winner of 24 talent contests, plus finalist in 7 more. She has performed with Grammy award winners Riders in the Sky, and shared the stage with Michael Johnathon, Bluegrass band of the year: The Farm Hands, members of Chicago, The Doobie Brothers, New Grass Revival, & more. She has performed in Nashville, on national TV, and worldwide radio; plus was featured at both the country music capital of Kentucky: Renfro Valley, and The Kentucky Opry. Phoebe is a self-taught yodeler with an extensive range and powerful voice.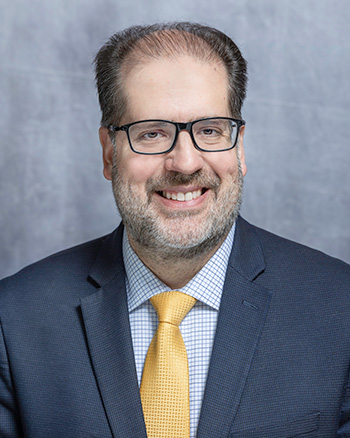 Santiago Fernández is one of the leading Spanish-language liturgical composers in the Church today. With more than 30 years of parish experience, he travels nationally and internationally offering concerts and speaking on Hispanic ministry.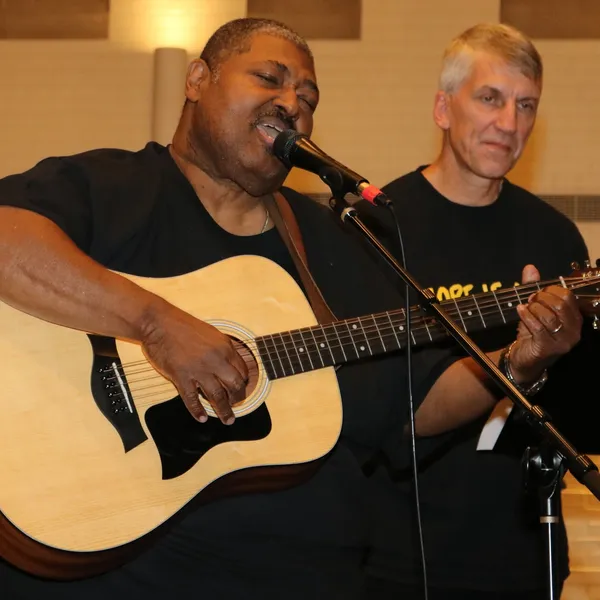 The Pierson-Young Project (Greg Pierson and Steve Young) combines over 60 years of experience in musical performances and ministry. Incorporating lessons from their own spiritual journeys with song and scripture, they create an experience of being in the presence of God. The Pierson-Young Project (PYP) uses original music, drama, dance, Scripture, and personal sharing to create a space for reflection and challenge in today's world.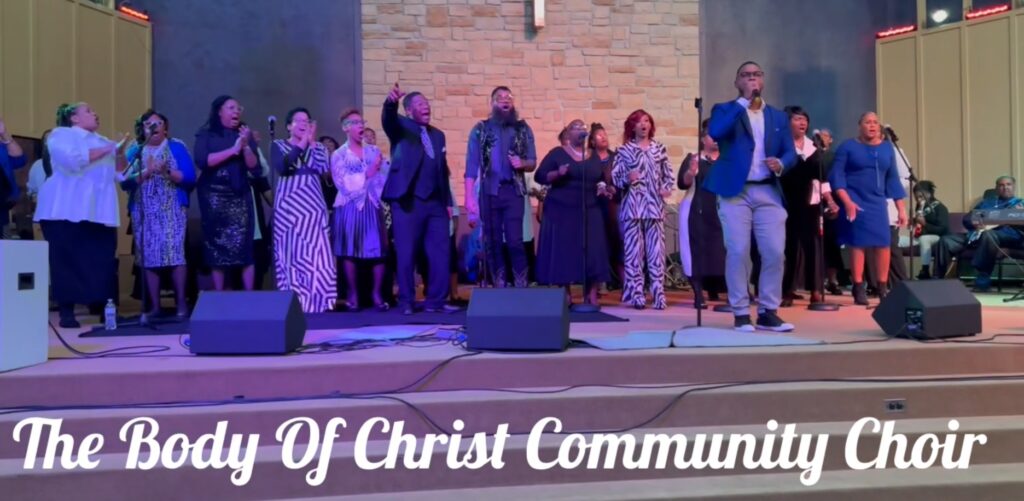 The Body of Christ Community Choir (BC3) is just that, a body of singers, musicians, and believers in Christ from throughout the community (17 churches and organizations represented) working together to leverage the power of God in song that brings about more unity, fellowship, and additions to the Body of Christ. BC3 formed in 2023 under the direction of Minister of Music John P. Scott who has been singing since he was a child and leading and directing choirs since the early 90s.
---
Sponsors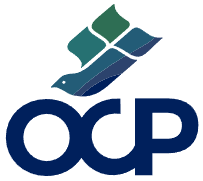 Interested in sponsoring this year's event? Contact Tim Severyn at severyn@bellarminechapel.org.
---
WATCH – Share the Journey 2022
---
Contact Us
Call 513-275-6555 or email shareinthehope@gmail.com