1 event,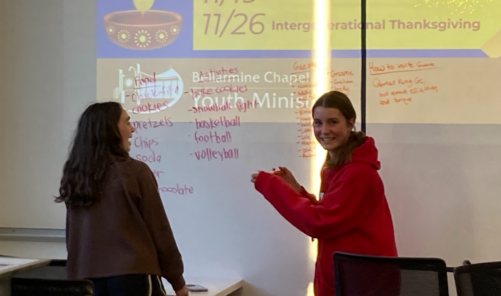 Join us on Sunday, December 3, for a youth group night on the cardinal and theological virtues. Aslan,...
1 event,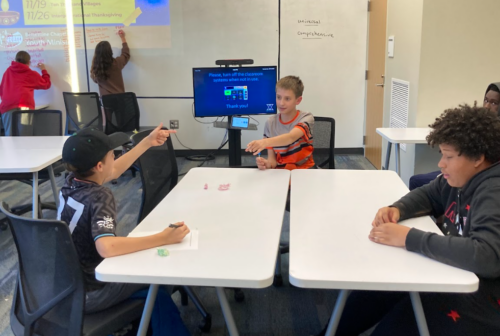 The Benedictine Rule was written in the year 530. What could these rules say to us about living...
1 event,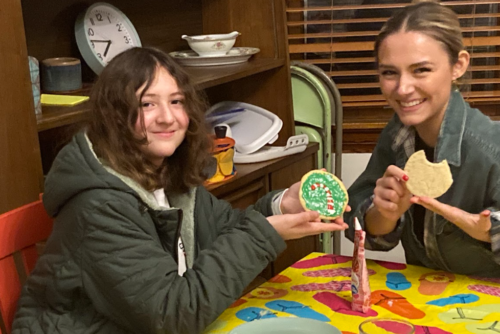 Sunday, December 17, is our youth group Christmas Party! Plans are still in the works, but if you...